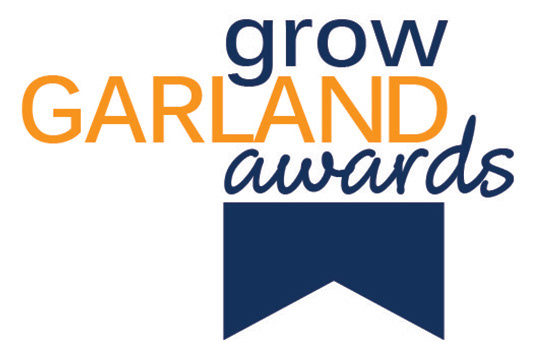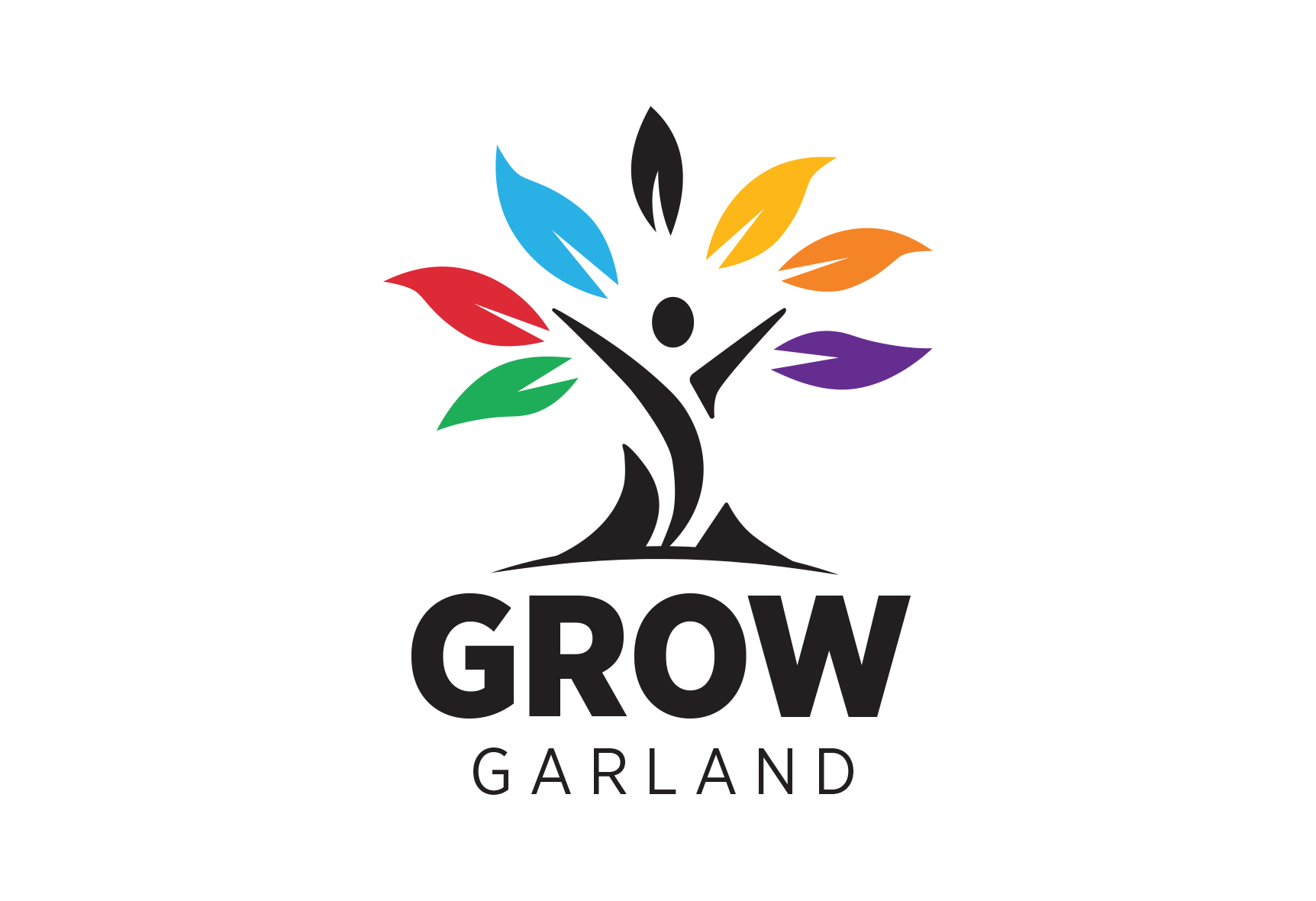 The brand that represents Grow Garland is "what we do" based on "what we believe (our value statements) 
Team member performance can be recognition by peers informally with a #kudos or a shout out. Exceptional performance warrants a quarterly award nomination or cabinet recognition. City of Garland further recognizes and awards team members who live and breathe the values with the top City honor Spirit of Garland.
The new logo design combines the values represented by seven leaves with a personified tree representing each team member who Grows Garland. The seven colors used for the leaves are Garland's "Make Your Mark" brand standard colors.